I represent to your attention compilation from my videos created at different times for istockphoto.com.
All videos is currently available exclusively at iStockphoto®.com.
It is the big collection of video, footages, 3d animations for video production.
Visit my portfolio.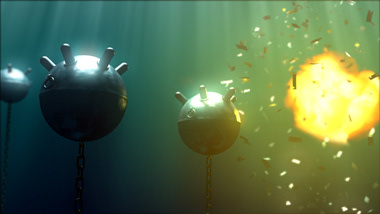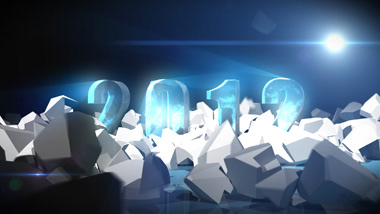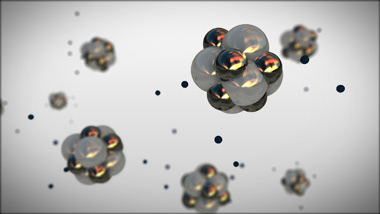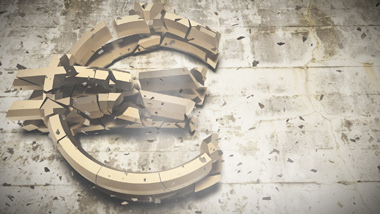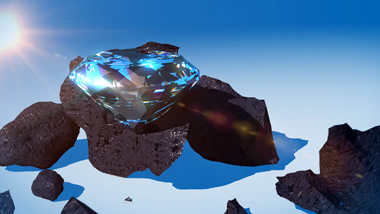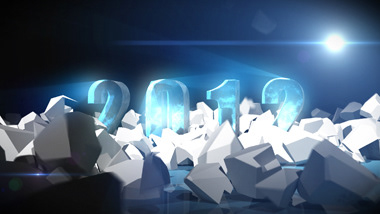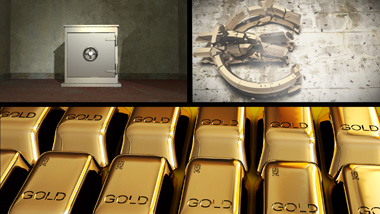 It is compilation of my videos created for istocphoto.com in 2011.
Video created in 2007-2009